Audience: Full-time Undergraduate and Graduate Students and Faculty
Notice of Intent Deadline: Sept. 25
Entry Deadline: Dec. 13
Contact: BigIdea@nianet.org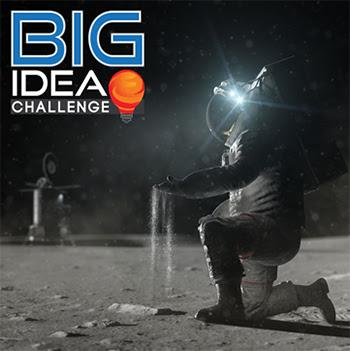 NASA's 2021 Breakthrough, Innovative and Game-changing (BIG) Idea Challenge is an engineering design competition open to teams of five to 25 students from Space Grant-affiliated colleges/universities. Teams are challenged to submit robust proposals for near-term dust mitigation (or dust tolerant) technologies that could be used for lunar applications near or in the Moon's South Pole. Selected teams will receive awards from $50,000-$180,000 to bring their ideas to life!
The challenge is sponsored by NASA's Space Technology Mission Directorate and NASA's Office of STEM Engagement. It is managed by the National Institute of Aerospace.
For more information click here.