Audience: Students and Families
Entry Deadline: Aug. 15
What would it be like to live on the Moon? Would living there be similar to living on Earth? The Aldrin Family Foundation wants you and your family to imagine what it might be like with the Home on the Moon project.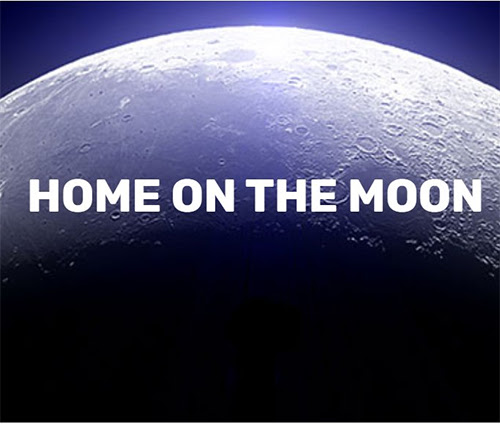 Perfect for completing at home, this interactive project invites students, families, and teams to explore how systems work on Earth and how they can be modified to work on the Moon. Visit the
project website
to find step-by-step instructions and videos that will guide you through the process.