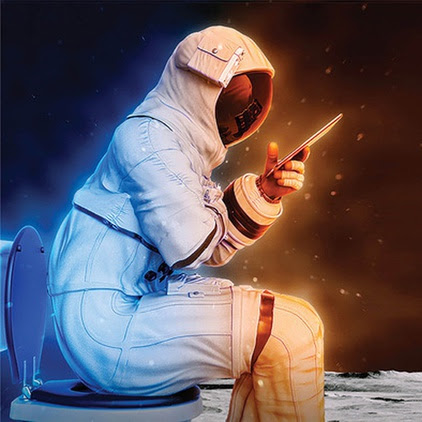 Audience: Innovators of All Ages
Deadline: Aug. 17
As NASA prepares to send the first woman and next man to the Moon, engineers and scientists are busy working on the logistics and infrastructure needed to support astronauts for the trip, including a new toilet design.
The space toilet used on the International Space Station is designed to work for long-duration missions in microgravity. NASA's Human Landing System Program is looking for ideas for a next-generation device for Artemis astronauts that is smaller, lighter, more efficient, and capable of working in both microgravity and lunar gravity.
Winning entries in the Technical Category are eligible for a portion of the $35,000 prize pool. A Junior Category is open to designers under 18 years of age.