In an article released in SatMagazine, several NASA engineers along with the Director of the NASA West Virginia Space Grant Consortium, Dr. Majid Jaridi, discuss the origins of the budding spacecraft industry in West Virginia.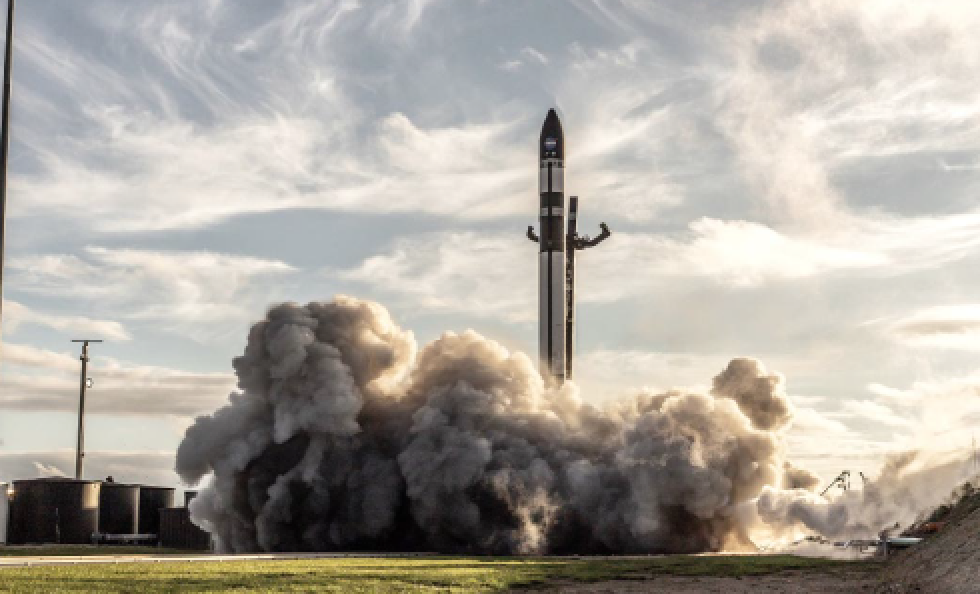 ""Marcus Fisher was one of the earliest proponents of developing West Virginia's first spacecraft," STF-1 Engineer Scott Zemerick explained. But Fisher, a NASA IV&V Program Chief Engineer and Goddard Space Flight Center Senior Technical Fellow, said the idea originated from NASA West Virginia Space Grant Consortium Director Dr. Majid Jaridi.
"Knowing that West Virginia was one of the states that had never launched any assets into space, it was easy to decide that we need to act fast and make use of this opportunity," Jaridi recalled.
A handful of meetings with NASA and other potential partners later, Fisher told Jaridi he was ready to pull the trigger. What followed next was an effort to build a coalition of partners and win the dollars needed to launch a smallsat mission from NASA's CubeSat Launch Initiative.
According to Zemerick, the project became real when their proposal was selected in early 2015. WVU would provide the four experiments and the team at NASA IV&V's Jon McBride Software Testing and Research Lab would perform the spacecraft engineering, which included hardware, software, integration, testing, and operations."
With much hard work and determination, the STF-1 was a success, and it proved to be one of the most important accomplishments in launching West Virginia into the space industry.
"We have demonstrated that by putting together the right combination of software engineers, scientists, and hardware engineers, West Virginia is able to engage in cutting edge research and development projects," he said. "Our vision is to become fully engaged in building SmallSats for our own scientific and commercial purposes."
Read the entire article on West Virginia's first spacecraft at: http://www.satmagazine.com/story.php?number=1922254146