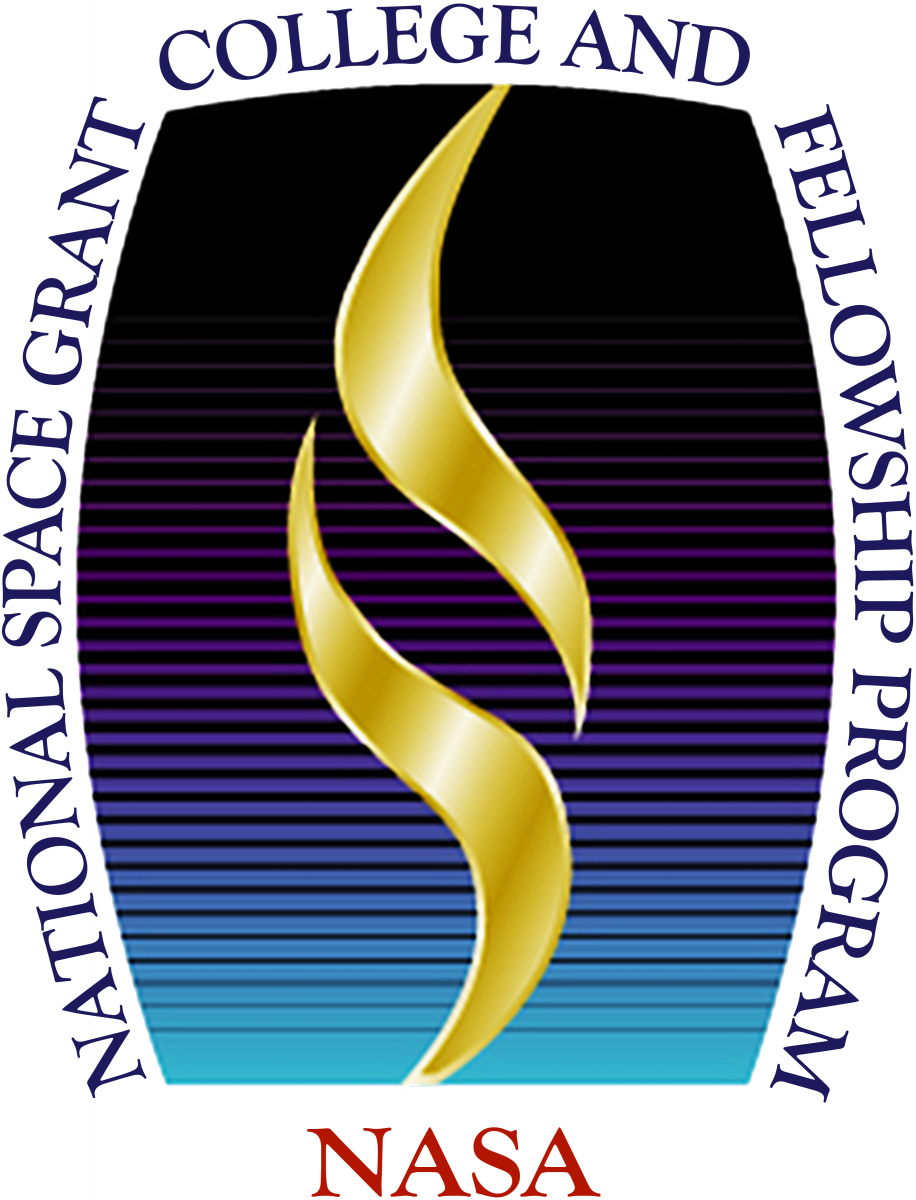 The National Space Grant Meeting convened in Crystal City, VA for two days where NASA HQ gave an overview of the program's direction. Various states also shared ongoing projects that they are proudly sponsoring. Some examples of these include:
– West Virginia: Microgravity Research on the Zero-G plane aka "the vomit comet"
– Colorado: RockOn! workshop
Plans for regional meetings were made as well as breakout sessions on involving the 50th anniversary of Apollo into consortia.
NASA encouraged states to share NASA Express, a newsletter for teachers and students. It is released weekly and filled with activities, webinars, and opportunities.
The next National Space Grant meeting will be held in mid-September in Vermont at Stoweflake Resort.