When:
February 15, 2021 @ 6:00 pm – 7:00 pm
2021-02-15T18:00:00-05:00
2021-02-15T19:00:00-05:00
Welcome to Diversifying STEM Workforce webinar series! NASA EPDC is offering a 4-part webinar series on using NASA STEM resources to teach students of diverse backgrounds. These webinars are designed to be both stand-alone and as part of series that explore this topic with different strategies and resources. They offer various levels of engagement that address issues of diversity and equity in STEM education and workforce – from highlighting NASA role models from underrepresented groups in STEM to in-depth exploration of research and practical strategies using NASA resources in our webinars and digital badges.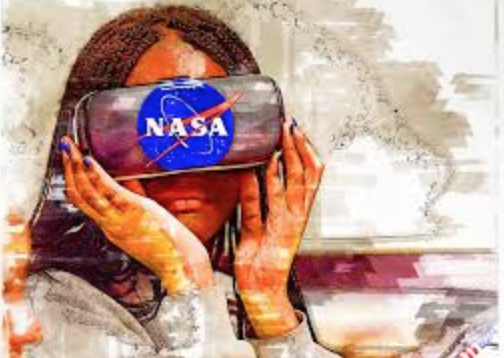 This live webinar, third of the series, may be of interest to various audiences and will offer research-based strategies to engage diverse students in informal settings using NASA STEM resources from current NASA NGS themes and priority missions.
Register here!