When:
February 18, 2021 @ 6:00 pm – 7:00 pm
2021-02-18T18:00:00-05:00
2021-02-18T19:00:00-05:00
After landing on Mars, the Perseverance rover will rely on the Mars Relay Network orbiters overhead to keep in touch with engineers on Earth, just like the two current NASA missions already on the surface of the Red Planet–the Curiosity rover and InSight lander. As the orbiters circle Mars, they can "talk" to the rover when they fly over it and relay messages home. This webinar will explore the engineering of a satellite.    Engineering Design Challenges Lesson Plans will include:
1. So you want to make a satellite ( Engineering Design Challenge)
2. Testing Materials for a satellite.
3. Shoebox Sartellite
4. Beginning Enginnering  Satellite
5.. Mars Relay- Talking to Perseverance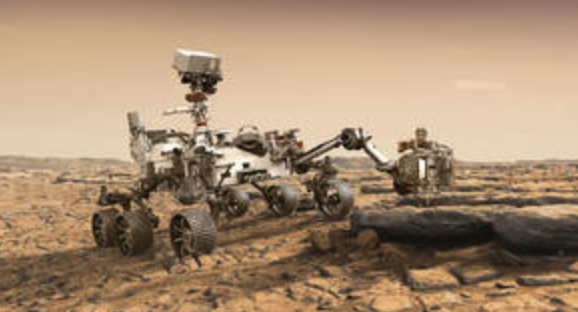 Register here!