When:
2023-03-04T00:00:00-05:00
2023-03-05T00:00:00-05:00
Where:
Marshall University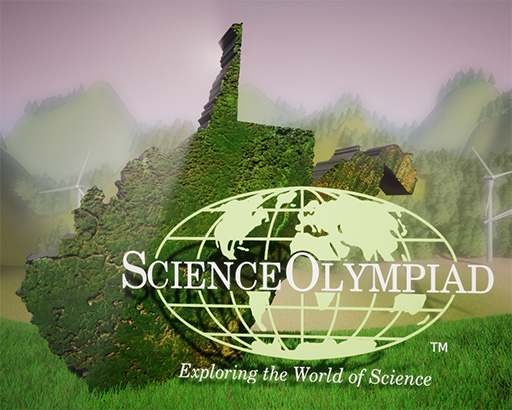 Science Olympiad is a nonprofit organization developed since 1984 to improve the quality of science education for students. The Science Olympiad consists of interscholastic competitions for students in grades 6th-12th. It is a way to provide recognition of outstanding achievement in science education by both students and teachers as teams from all 50 states compete at the Regional, State and National levels. WV winning teams qualify to compete in the National Tournament.
Parents are welcome to be organizers for a team, as long as you have one teacher liason through a school. Homeschooled teams are welcome, as are Out-of-state teams who may attend our event as practice for other events. Please note though that out-of-state teams cannot place or advance to nationals through our state.
The 2023 WV Science Olympiad will be held at Marshall University on March 4, 2023
Registration for the 2023 WV Science Olympiad is open!
*Registration will close on 2/19/2023