When:
2023-06-21T00:00:00-04:00
2023-06-22T00:00:00-04:00
Where:
The Green Bank Science Center
155 Observatory Rd
Green Bank
WV 24944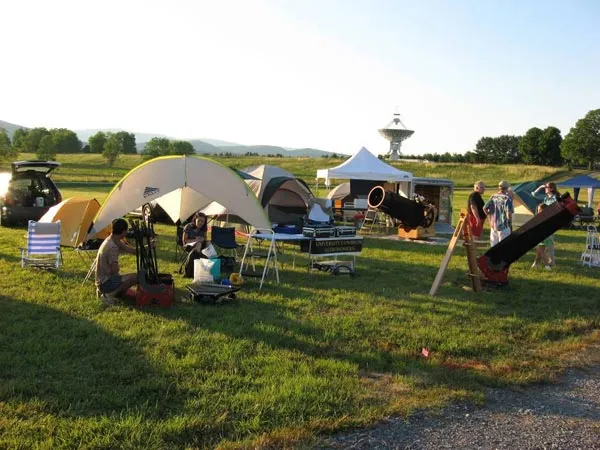 Star Quest
June 21-24, 2023
The nation's largest optical and radio star party! Enjoy optical presentations, hands-on workshops, and dark West Virginia skies.
Check out more about the Star Quest here!
Pre-Registration is OPEN! Click here to register now.