Higher Ed Student Org Support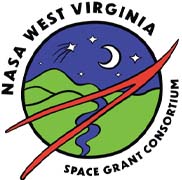 The NASA WV Space Grant Consortium is pleased to announce the availability of funds to support student organizations in STEM outreach activities, team projects, and participation in statewide and national competitions. This opportunity is ongoing with no application deadlines, and we will accept proposals on a rolling basis. Student organizations may request up to $2,000 in NASA funds to be matched 1:1 from non-federal sources (faculty mentoring is an acceptable form of match support). Click HERE for application.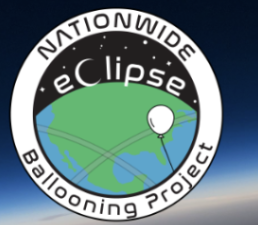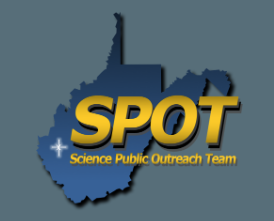 The West Virginia Science Public Outreach Team (WV SPOT) began in 2013 as a partnership between the Green Bank Observatory and NASA. We recruit and train WV undergraduates to bring presentations about current WV science, technology, and engineering to WV K-12 classrooms. Since inception, we have made over 800 presentations and impacted the lives of more than 25,000 students! To learn more, please visit theScience Public Outreach Team (SPOT) website.
INTERNATIONAL LUNAR MISSION: Details about the Great Lunar Expedition for Everyone (GLEE) may be found on the GLEE Website