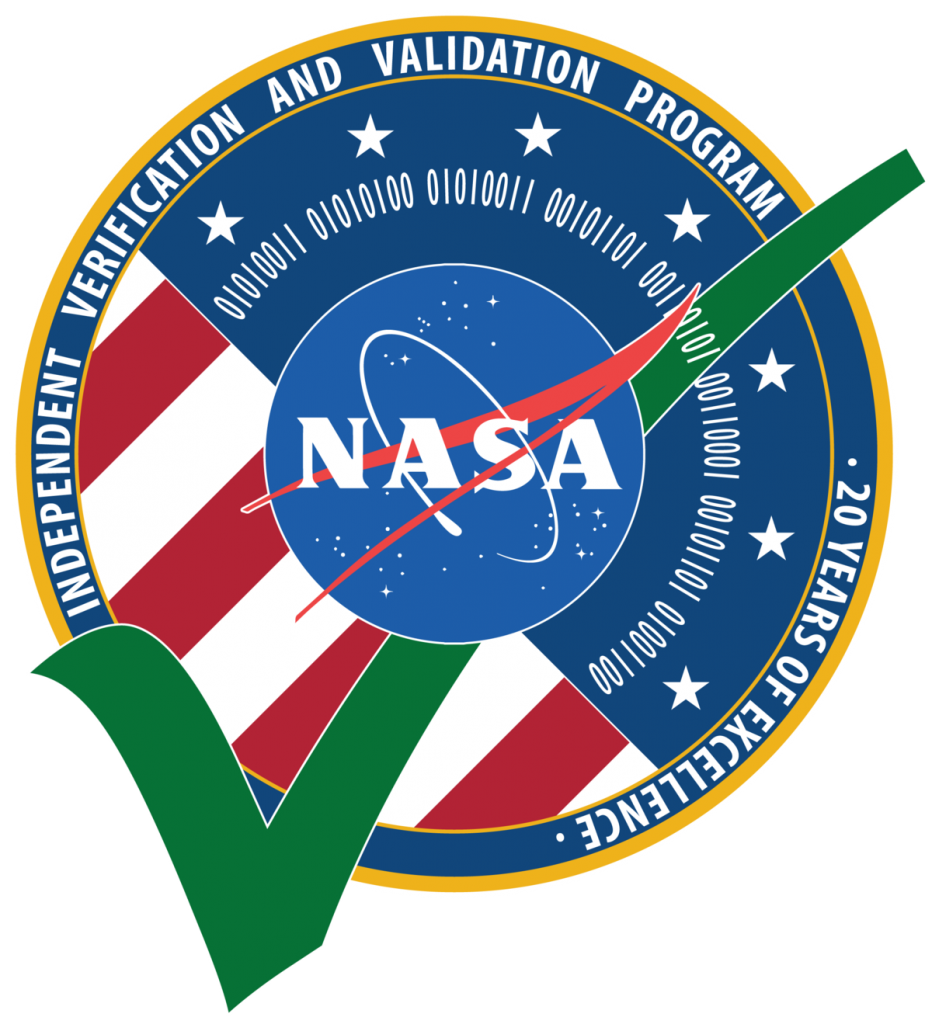 The NASA IV&V ERC in Fairmont, WV is seeking candidates for a 10-week college summer internship starting May 17th and running until July 30th (excluding the week of July 5-9th), 2021.  Candidates must be 18 years or older and enrolled full-time in an Academic Institutions within our Consortium (https://www.wvspacegrant.org/about/affiliates/).  Preference is given to candidates with experience in one or more educational robotics platforms (LEGO® WeDo or EV3, VEX IQ or EDR), Scratch coding, and working with youth ages 6-14.  Depending on the state of the COVID-19 official guidelines, this position may be on-site in Fairmont, WV with travel to various summer camp locations across WV, or the camps may be offered entirely online allowing the intern to work from home.  Mileage, meals, and lodging are provided for any off-site camps.  If all camps are virtual, reliable high-speed Internet is required.  Interns should expect to work Monday-Friday 9am-5pm teaching robotics, coding, and leading activities with students.  Training is provided starting June 1, with camps beginning June 7th and ending August 7th.  Salary is $6,000 for the 10 weeks and paid by the WV Space Grant Consortium.  Applicants should submit a cover letter (via email) stating their interest in the position and a resume to Todd.Ensign@FairmontState.edu or Candy.Cordwell@mail.wvu.edu.  Official transcripts are not required, but proof of full-time enrollment may be requested.
Questions can be directed to:
Todd Ensign, Ed.D.Faculty
Fairmont State University
Program Manager, NASA IV&V Education Resource Center
100 University Dr.
Fairmont, WV 26554
Mobile-304-685-3146
Email Todd.Ensign@fairmontstate.edu