STEM Activities
The following is a list of informal science lessons for remote learning.
Objectives:
Provide elementary students access to hands-on STEM-based lessons at home.
Increase science content knowledge and science process skills according to Next Generation Science Standards.
Provide preservice elementary students with practicum experience.
Pre – K
Kindergarten
1st Grade
2nd Grade
3rd Grade
4th Grade
5th Grade
Additional Links and Downloads
Science & Math Educational Pages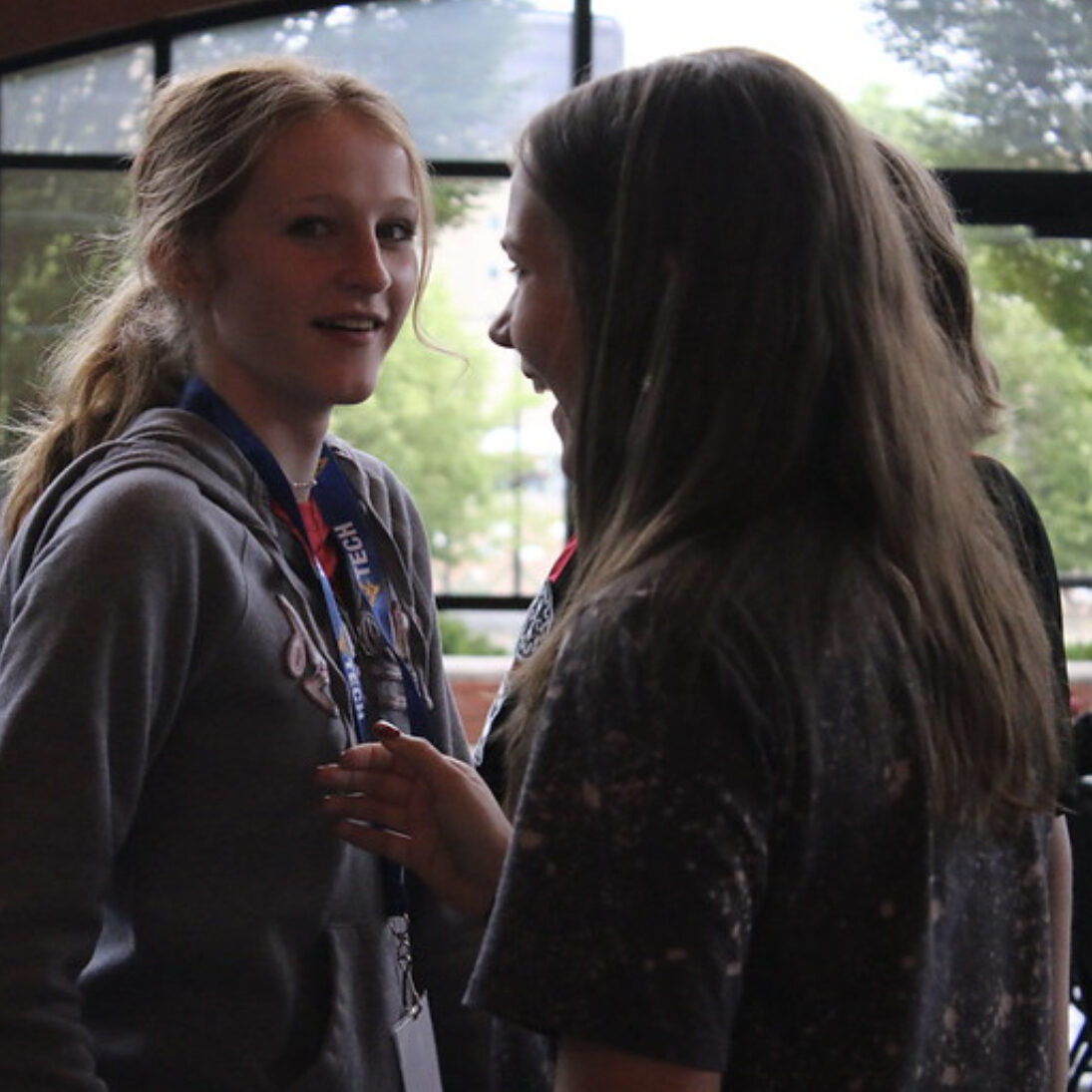 If you are a student interested in NASA, space, astronomy, or the like: look no further than the Space Grant Consortium – they will literally make your dreams come true.
– Robert "Casey" Wilson, West Virginia University, 2014-2018